Each month we publish a diary of events that are going on in our different churches across the Parish of Christ the King. You are welcome to attend any of the activities.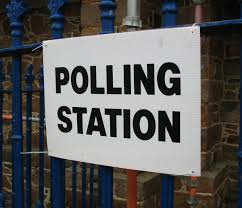 We shouldn't as citizens take for granted a right which people protested for and even in some cases died for. But I have to say that this election is probably the most challenging of my adult life. I think this may firstly...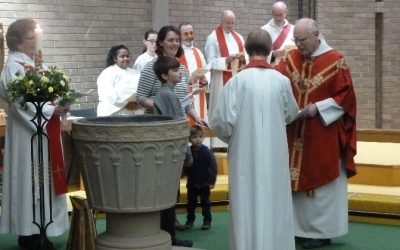 Sunday 24th November 2019 was a great day of celebration for the Parish of Christ the King. It was the day that Joseph Halton was confirmed and we celebrated our Patronal Festival. On that Sunday morning, people from all the churches across the parish came...
Content
Contact the Parish
Administrator,
Janice Charlton
on 0191 236 7962
or email
infostaidans@gmail.com
Facebook
Instagram