The Team Parish of Christ the King was established in 1988 and consists of the churches of 5 churches.
We believe that building strong communities is more important than ever as people are more mobile and often disconnected from their family roots.
The Bishop of Newcastle and the Parish of Christ the King
are looking to appoint
a new Team Rector.
Read the details of our Parish Profile below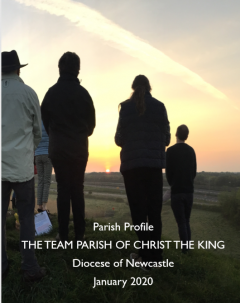 For News and Views from Parish of Christ the King and our recent Blog Posts
Each month we publish a diary of events that are going on in our different churches across the Parish of Christ the King. You are welcome to attend any of the activities.
The Five Churches in your Parish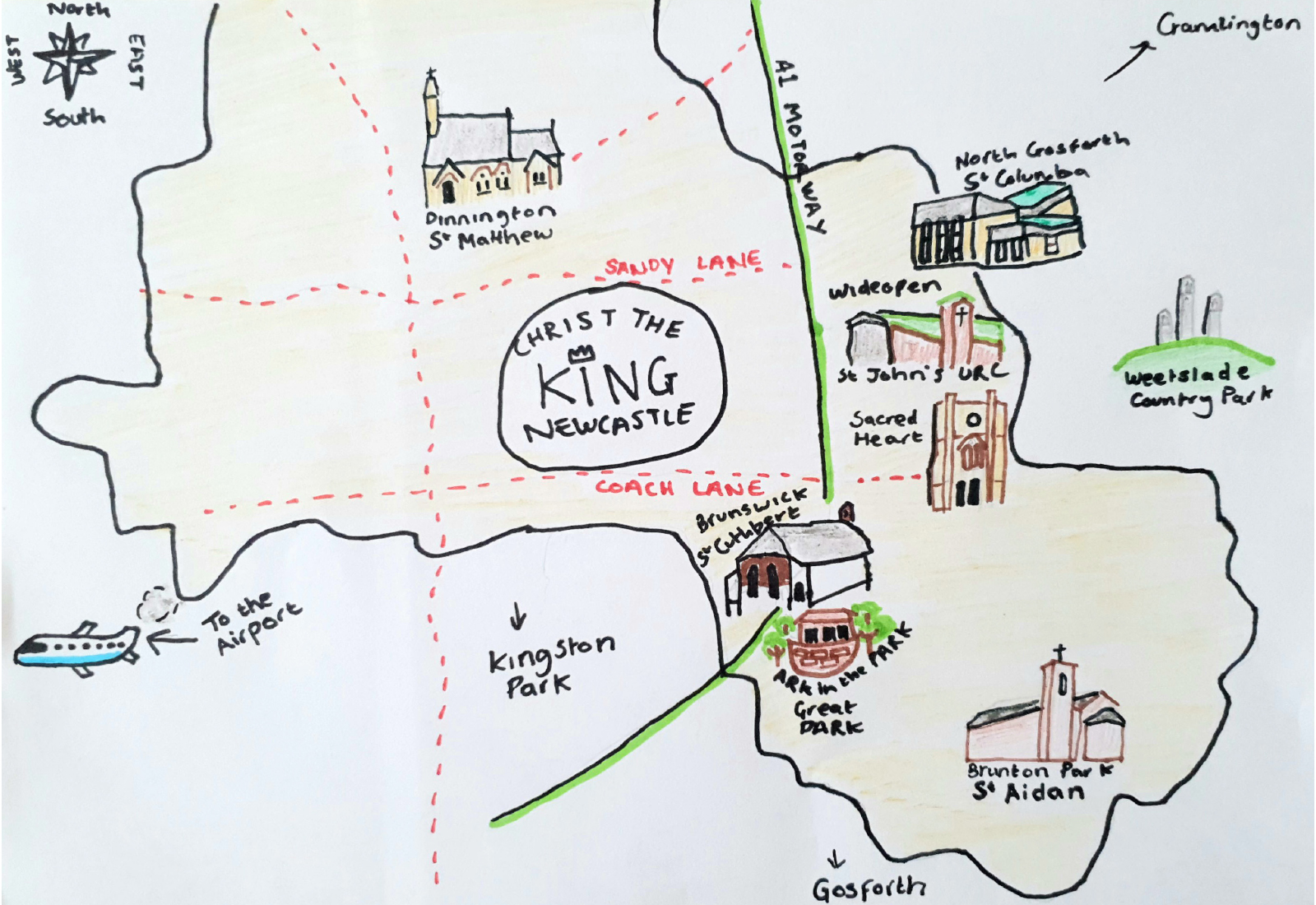 Therefore, as we have opportunity, let us do good to all people, especially to those who belong to the family of believers.
Content
Contact the Parish
Administrator,
Janice Charlton
on 0191 236 7962
or email
infostaidans@gmail.com
Facebook
Instagram